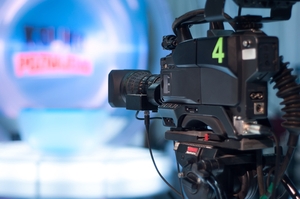 James Viattis Films/Mom & Pop Production is currently seeking talent for the short film, "The Good Blonde."
"The Good Blonde" tells the story of two strangers who "meet on the road and travel together across country, both chasing a dream while running from their past."
Some nudity will be required for this paid gig, and several roles are being cast. Auditions will be held May 3 and May 10 in Brooklyn, New York.
For more details, check out the casting notice for "The Good Blonde" here, and be sure to check out the rest of our audition listings!
And before you head out to this audition, make sure you know the seven C's of auditioning!