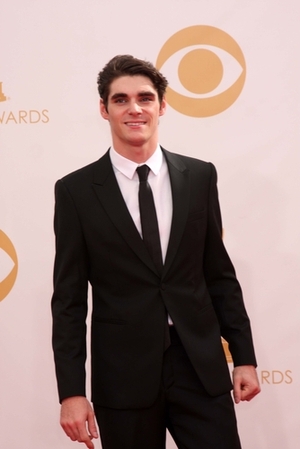 A New York University student film, "Gossiping Bad" is currently seeking talent for its original content.
If you thought to yourself, Hey, that sounds like a combination of "Gossip Girl" and Breaking Bad," you are correct! This mash-up follows Walt Jr. living in the Upper East Side when Serena Van Der Woodsen sets her sights on him. Aside from these two, other notable "Gossip Girl" characters will appear.
This is not a paid gig, but if you're a fan of either (or both) shows, this could be a fun and imaginative experience, and as always, and opportunity to practice your craft.
Auditions will be held April 4 in NYC, and the film will shoot April 18.
For more details, check out the casting notice for "Gossiping Bad" here, and be sure to check out the rest of our audition listings!