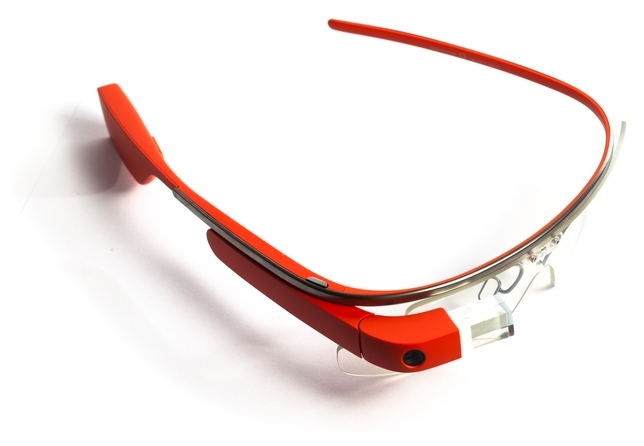 The School of Theatre, Film, and Television at UCLA is seeking talent for its production of "Grace Plains," a very unique two-day interactive theater experience.
The project works with Google Glass, and is set in a mysterious and high-tech world of billionaire inventor, Professor Simon Gralik.
The show is seeking four actors for various role, and auditions will be held Feb. 6-7 in Los Angeles, Calif.
For more details, check out the casting notice for "Grace Plains" here, and be sure to check out the rest of our audition listings!