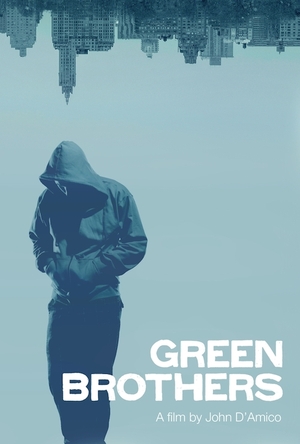 Talent is currently being sought for the feature film "Green Brothers."
"Green Brothers" is a film about "a failed drug deal in the Bronx and the spiral of violence that results."
Several lead and supporting roles are being cast for this production, which will shoot in the Bronx and Brooklyn areas of New York.
Auditions will be held Aug. 27 and 28 in NYC, and you should note if you have any experience in stage combat, dance, or stunt training.
For more details, check out the casting notice for "Green Brothers" here, and be sure to check out the rest of our audition listings!