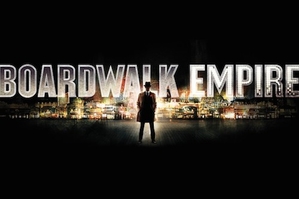 HBO's hit series "Boardwalk Empire" is currently seeking background performers. But you better hurry, 'cause this listing expires tomorrow!
Starring Steve Buscemi and now in its fifth season, "Boardwalk Empire" tells the story of Nucky Thompson, the rule of Atlantic City.
Union and nonunion performers are welcome to submit, and should be located in the New York City area.
For more details, check out the casting notice for "Boardwalk Empire" here, and be sure to check out the rest of our audition listings!