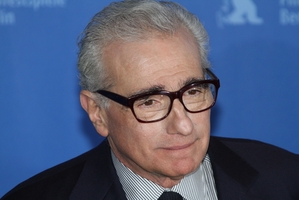 HBO/ Grant Wilfley Casting is currently seeking talent for its upcoming series, "Untitled Rock 'N' Roll Project."
The series—created by Martin Scorsese, Terence Winter, and Mick Jagge— will be set in the 1970s, and confirmed talent includes Olivia Wilde, Bobby Cannavale, and Juno Temple.
Several extras are being sought for this production that will begin shooting this spring in NYC. Auditions are being held May 5 in New York.
For more details, check out the casting notice for "Untitled Rock 'N' Roll Project" here, and be sure to check out the rest of our audition listings!
Tons of famous actors started as extras. Read about them here!