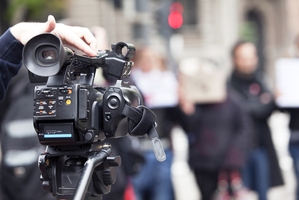 Illium Pictures is currently seeking talent for its feature film, "Isabel."
"Isabel" is a contemporary feature-length drama about post-college beliefs, values, and lifestyles.
Several supporting roles are being cast for this nonunion, paid production. Auditions are being held May 7 in NYC, and the production will shoot in August.
For more details, check out the casting notice for "Isabel" here, and be sure to check out the rest of our audition listings!