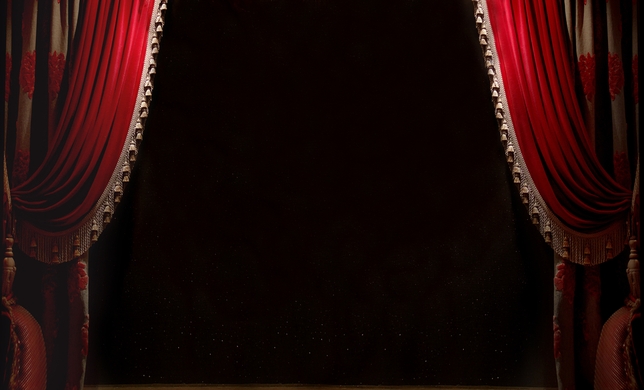 Lanceworth Runaway Productions is currently seeking talent for its nonunion play, "The Kitchen Play."
"The Kitchen Play" is a dark comedy about divorce through the eyes of adult siblings who still live at home.
This one is a little different, as directors are being sought, and the winning version of the production will receive a cash price.
Submissions are welcome from anywhere in the world.
For more details, check out the casting notice for "The Kitchen Play" here, and be sure to check out the rest of our audition listings!