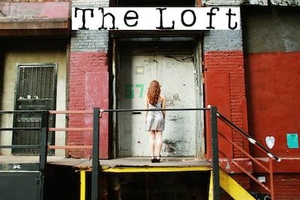 Talent is currently being sought for the Web series "The Loft."
"The Loft" is an upcoming series about "a group of eccentric creatives living in an illegal loft in DUMBO."
Though the lead and supporting roles have been cast, several day player roles need to be filled, and this is a great opportunity to be involved with a Web series creating a lot of buzz.
Submissions are being sought from the NYC and Brooklyn areas, and actors of various ages and ethnicities are being cast.
For more details, check out the casting notice for "The Loft" here, and be sure to check out the rest of our audition listings!