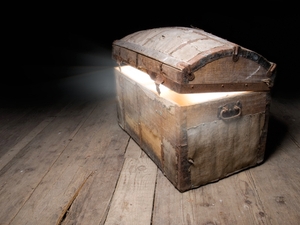 Talent is currently being sought for the short film "The Masquerade."
"The Masquerade" is a short film in which Gina and her boyfriend go on an adventure in search of a treasure.
This is a paid gig, and the role of Gina as well as supporting roles are being cast. Submissions are being sought from NYC, and the production will shoot this October.
For more details, check out the casting notice for "The Masquerade" here, and be sure to check out the rest of our audition listings!