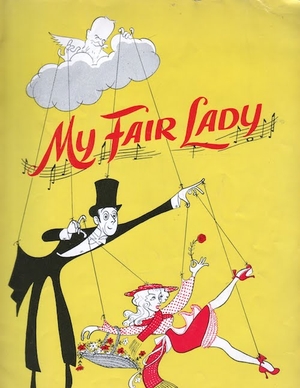 The Guthrie Theater in Minneapolis, Minn. is currently seeking talent for its production of "My Fair Lady."
This classic musical tells the story of Eliza Dolittle, a girl who takes speech lessons from Professor Henry Higgins, so that she can pass as a well-born lady.
This production is seeking Equity actors for the ensemble, and this batch of auditions will be held March 26 in NYC.
For more details, check out the casting notice for "My Fair Lady" here, and be sure to check out the rest of our audition listings!