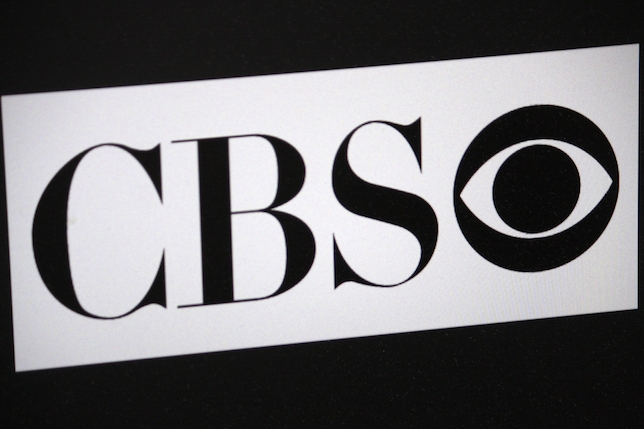 In today's casting roundup, CBS's upcoming military drama "Valor" is seeking male talent to portray Air Force recruits. There are also roles available in a short film about a wedding toast gone awry, a tennis segment in a wide-reaching short, and a men's skincare commercial!
"VALOR"
Join the upcoming CBS series "Valor," a drama about a "U.S. Army base that houses an elite unit of helicopter pilots trained to perform clandestine international and domestic missions." The show is seeking male actors, aged 18–25, to portray Air Force recruits in background roles. Military hairstyles are required (length of hair cannot exceed two inches). The production will shoot Sept. 18 and 27 in Atlanta, Georgia. Pay is $64 for eight hours. Apply here!
"BEST MAN"
"Best Man," a short film about a best man who gives a speech at his brother's wedding only to reveal his true feelings about the bride, is currently casting its three lead roles. Two male actors and one female actor, aged 18–32, are wanted to fill the roles of Charlie, Bennett, and Celina. The film will shoot Oct. 13–16 in Los Angeles. Pay is $125 per shoot day, plus meals and credit provided. Apply here!
"BURNT SUGAR," TENNIS SEGMENT
The upcoming short film "Burnt Sugar," which covers addiction, depression, American values, conspiracy theories, and professional athletics, is seeking background actors for a tennis segment. Male and female talent, aged 18–24, are wanted to portray players in a tennis camp flashback scene. Talent should be very athletic. Actual tennis skills are a plus and guarantee more visibility in the scene. The next shoot dates are Sept. 22 and 23 in NYC. Pay is $55–80 per day. Apply here!
AMAZOLOGY SKIN CARE PRODUCT COMMERCIAL FOR MEN
A high-end, men's skincare line of products is seeking two actors for a short, two-minute promo. A male actor, aged 29–39, is wanted to play the lead spokesperson in the commercial. Talent should be clean-shaven and be able to work from a teleprompter. There is also a role available for a female actor, aged 18–28, in a background role. Talent must be camera-ready (hair and makeup) and have a suitable dress or skirt/blouse combination. The commercial will shoot Sept. 22 in Yardley, Pennsylvania. Talent must be able to self-report. Pay is $100 for the lead role and $75 for the background role. Apply here!
Want to see even more gigs? We've got 'em in our Backstage casting calls!