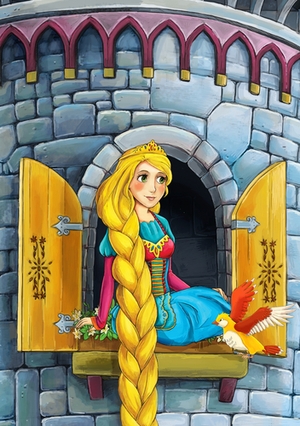 Glendale Centre Theatre is seeking talent for its production of "Rapunzel," an original musical for children.
The musical follows the story of Rapunzel, of course, a princess with long, magical hair, who awaits to be rescued by a prince.
A small stipend will be provided, and there are no limitations on ethnicity. The auditions, rehearsals, and show will be in Glendale, Calif.
For more details, check out the casting notice for "Rapunzel" here, and be sure to check out the rest of our audition listings!