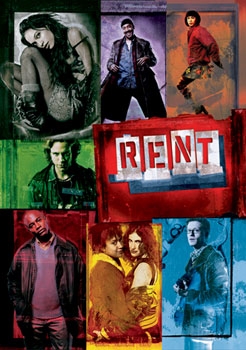 The Gallery Players is seeking talent for its production of "Rent." The musical, popularized by the 2005 film adaptation, tells the story of a group of young artists living in NYC, struggling with HIV/AIDS. The show has given us hits like "Seasons of Love," and "La Vie Bohème."
All roles are being cast for this production, including 10 ensemble soloists. Auditions will be held March 6-8 in Brooklyn, N.Y., and the show will run April 26- May 8.
For more details, check out the casting notice for "Rent" here, and be sure to check out the rest of our audition listings!