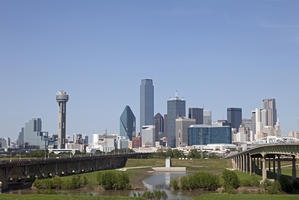 Talent is currently being cast for the TV pilot "Reyes Rise."
"Reyes Rise" deals with money, power, deceit, betrayal, and family.
Fourteen roles are being cast for this production, several of which are members of the lead Reyes family.
Submissions are being sought from several Texas cities including Houston, Dallas, Austin, and San Antonio.
*Note: The submissions deadline is Aug. 8, so don't waste time!
For more details, check out the casting notice for "Reyes Rise" here, and be sure to check out the rest of our audition listings!