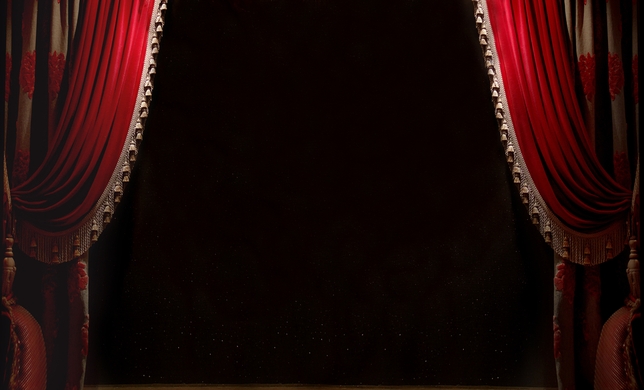 The Ophelia Theatre Group in Astoria, New York is seeking talent for its production of "Rockabye Hamlet," a rock opera.
"Rockabye Hamlet" is based on the classic Shakespeare tragedy and tells ths story of Prince Hamlet, who plots revenge on his uncle for killing his father.
Auditions will be held Feb. 22 and 23 in Astoria, New York, and all ethnicities will be considered for the several parts being cast.
For more details, check out the casting notice for "Rockabye Hamlet" here, and be sure to check out the rest of our audition listings!