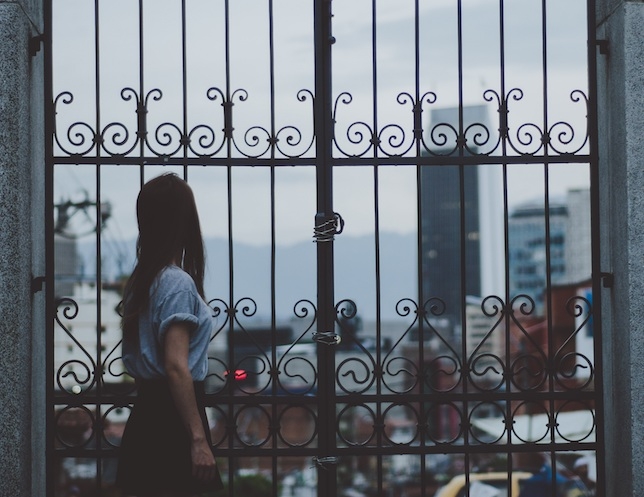 In this week's final casting roundup, give in to "Nostalgia," an upcoming indie dramatic thriller. The production is currently seeking its lead actor, as well as several additional lead, supporting, and background roles. There are also roles for eclectic talent in an international commercial, a feature film about tomb raiders uncovering secrets, and a host for a production at Scary Mommy!
"NOSTALGIA"
Casting is currently underway for "Nostalgia," an upcoming indie dramatic thriller that's described as "a 'Mulholland Drive'-style David and Goliath story." The film follows a young woman who is baited by a demonic presence and must commune with her deceased mother to confront what is afflicting her. A 24-year-old female actor is wanted for the lead role of Mallory. Full-frontal nudity is required for the role (will be in director's cut, not theatrical release). There are also several additional lead, supporting, and background roles available for male and female talent, aged 18–60, as a well as a role available for a young female actor, aged 7, to play young Mallory. There is an open casting call on Sept. 16 in NYC. The production rehearses in late summer and will shoot in October in central NJ. Lead and supporting roles will be under SAG-AFTRA contract. Pay is TBD. Apply here!
DINERS ECUADOR COMMERCIAL
A TV commercial for a credit card in Ecuador and Peru is currently seeking eclectic talent. Male and female actors, aged 27–42, from multicultural backgrounds with a lot of personality and passion are needed for the production. Actors will be shot in a variety of locations and will fall into one of three categories: food, art, and fashion. The commercial shoots Sept. 22 and 23 in NYC. Pay is $500 per day with a $700 buyout for two years. Apply here!
"TOMB RAIDER - LOS ANGELES YIN YANG TOMB"
Join the cast of "Tomb Raider - Los Angeles Ying Yang Tomb," a feature film set for distribution in 2019 on a major Chinese platform. The film follows the story of two tomb raiders hired by the U.S. for a secret mission, uncovering clues that unlock the mystery of one of their mothers' death along the way. A male actor, aged 45–55, is sought to play the supporting role of Andrey, a knowledgeable adventurer and professor. There is an audition by appointment in L.A. on Sept. 2. The film shoots in November in L.A. Pay is $100–$125 per day, plus meals provided. Apply here!
"FUNNY MOMS"
Scary Mommy is currently seeking a funny mom, aged 22–33, to host a project about funny moms who are also pop culture junkies. The production shoots late September in NYC. Pay is $500 per day. Apply here!
Want to see even more gigs? We've got 'em in our Backstage casting calls!