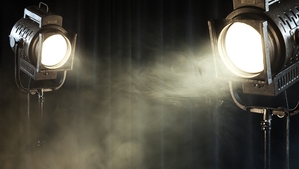 Stogie Bros. Productions is currently seeking talent for its feature film, "Shithead."
"Shithead" is an independent comedy about a young "shithead" who gets so high babysitting, that he tries to trade the baby for drugs.
Some nudity will be required for this film, and submissions are being sought from Pennsylvania and New Jersey.
Several roles are being cast, and some pay will be provided.
For more details, check out the casting notice for "Shithead" here, and be sure to check out the rest of our audition listings!