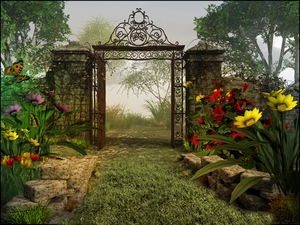 Talent is currently being sought for the film "Silence in the Garden."
"Silence in the Garden" is a film in which a young woman who moves to New York discovers a secret society that might be responsible for her mother's death.
Several supporting roles are being cast for this production, with submissions being sought from Los Angeles, NYC, Atlanta, and New Orleans. The production will shoot in all four locations.
For more details, check out the casting notice for "Silence in the Garden" here, and be sure to check out the rest of our audition listings!