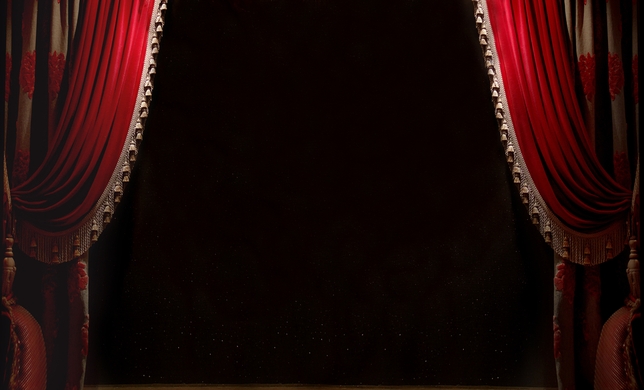 Santa Monica's Morgan-Wixson Theatre is seeking actors for its production of "Spring Awakening, which will open March 7.
"Spring Awakening" is a rock musical featuring music by Duncan Sheik based on the 1891 play of the same name by Frank Wedekind. The show opened on Broadway in 2006 and is often recognized for the sexual content and nudity.
The production is seeking talent to fill 13 roles, and although the gig is not paid, it's a chance to gain experience and work on your craft.
Auditions will be held this weekend in Santa Monica, Calif.
For more details, check out the casting notice for "Spring Awakening" here, and be sure to check out the rest of our audition listings!