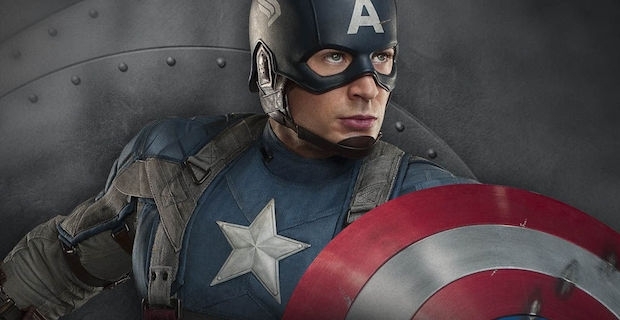 In today's casting roundup, you have the chance to appear in "Avengers: Infinity War," the forthcoming "Avengers" film featuring a cast with star power so bright it may actually blind you. Check out that and other great gigs below!
"AVENGERS: INFINITY WAR"
The upcoming "Avengers: Infinity War," starring Robert Downey Jr., Chris Hemsworth, Chris Pratt, Benedict Cumberbatch, Samuel L. Jackson, and Josh Brolin (to name a few) is casting background talent. Seeking men and women ages 18–50 to depict aliens, the gig will shoot Apr. 5 and May 30, 2017 in Fayetteville, Georgia.
"CENTURIES"
Casting is underway for supporting and day player roles in "Centuries," a sci-fi feature film set in "a world that cannot end." The piece will shoot July–August 2017 in Minnesota, but seeks talent nationwide.
"AFTER THE PARTY" MUSIC VIDEO
Two leading roles are sought for "After the Party," the accompanying music video to the song by The Menzingers. Seeking a male actor aged 22–30 and a female aged 18–30, the project is shooting various days in January, February and March 2017 in Philadelphia, Pennsylvania, Atlantic City, New Jersey and New York City. Talent will be compensated $150/day as well as provided with meals and travel.
For more jobs, check out Backstage's casting calls!
And head over to Backstage's YouTube channel for expert industry insight!