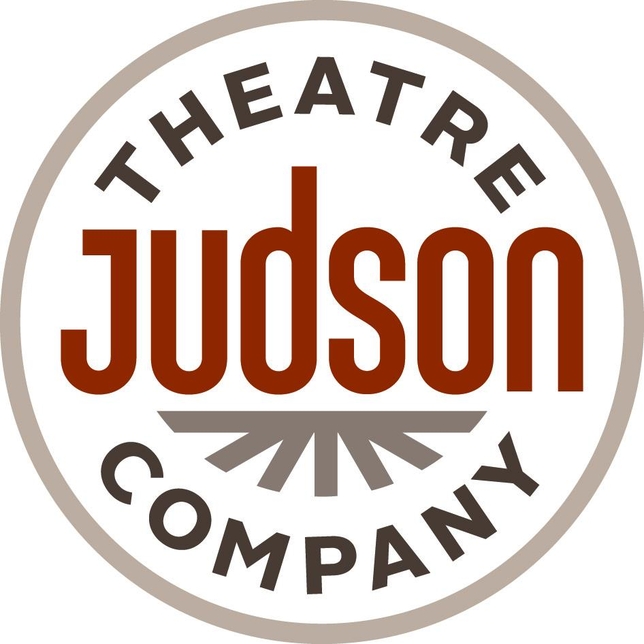 The Judson Theatre Company in New York is seeking talent to fill five roles in its production of "Steel Magnolias." This is a paid gig! Dawn Wells (Mary Ann Summers from "Gilligan's Island" has already accepted a role in the show.)
"Steel Magnolias" is the story of a close-knit circle of friends who come together at Truvy's Beauty Parlor in Louisiana on the day of Shelby's wedding. Shelby is sick with diabetes, and months later, begins showing signs of kidney failure after delivering a healthy baby boy. The comedy-drama has six main roles.
Rehearsals for the production will begin March 17, and the play will run March 27-30.
For more details, check out the casting notice for "Steel Magnolias" here, and be sure to check out the rest of our audition listings!