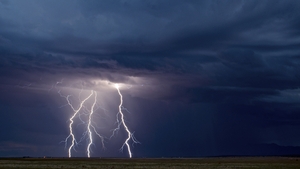 Talent is currently being sought for the TV production "The Storm."
"The Storm" is about a man named Harold, who realizes that he's not as prepared as he'd like to be for a storm that is approaching.
The lead of Harold and several other roles are being cast, and submissions are being sought from NYC.
For more details, check out the casting notice for "The Storm" here, and be sure to check out the rest of our audition listings!