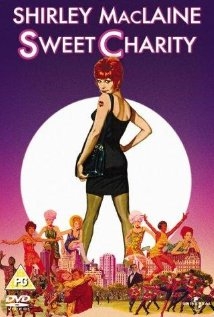 The Pioneer Theatre Company is seeking ensemble members for its upcoming production of "Sweet Charity."
Charity Hope Valentine is a dancer who longs for love, but has had nothing but bad luck with men—until she meets Oscar Lindquist, when the two get stuck in an elevator.
The best part about being an ensemble member in a production of "Sweet Charity?" "(Hey), Big Spender," of course!
Auditions will be held in NYC, but the production will run in Salt Lake City, Ut. This is a paid gig!
For more details, check out the casting notice for "Sweet Charity" here, and be sure to check out the rest of our audition listings!