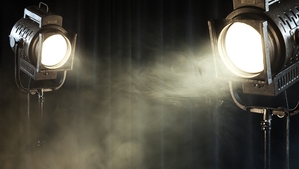 Face to Face Films is currently seeking talent for its feature film, "Sycamore."
The film follows Audrey, who's been newly released from prison after serving a sentence since her teens, and Landon, who's left seminary school and decided he no longer wants to be a priest.
Though the role of Audrey is not being cast, the role of Landon is, as well as several supporting roles.
This is a nonunion, paid gig, and submissions are being sought from New York City.
For more details, check out the casting notice for "Sycamore" here, and be sure to check out the rest of our audition listings!