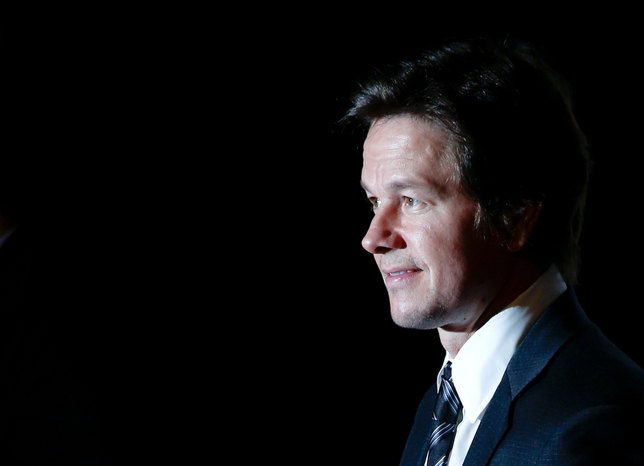 Rich King Casting is seeking background extras for a new untitled Mark Wahlberg film. The production needs several different types of people—model types, bodyguard types, and quite a few others. This is a paid gig, and there are a few cool opportunities for actors.
Mark Wahlberg's recent projects include "Lone Survivor," "2 Guns," and "Pain & Gain." He's also a well-established producer whose credits include "Prisoners," "Contraband," and many others.
Auditions will be held Jan. 11 in Los Angeles, Calif.
For more details, check out the casting notice for the Mark Wahlberg project here, and be sure to check out the rest of our audition listings!