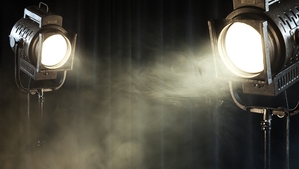 Right Ahead Productions is currently seeking talent for its feature film, "Words to Live By."
"Words to Live By" follows Kid, who tries to use his way with words to get out of gambling debt.
Both union and nonunion actors are being sought for this production. Several roles are being cast, and submissions are being sought from the New Jersey area.
For more details, check out the casting notice for "Words to Live By" here, and be sure to check out the rest of our audition listings!