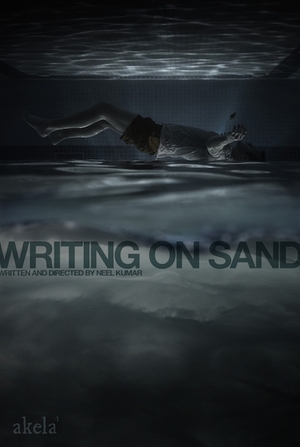 Talent is currently being sought for the feature film "Writing on Sand."
"Writing on Sand" tells the story of a woman who, while running a makeshift suicide hotline from her call phone, is pushed to take her own life.
The lead role of Sidney and several supporting roles are being cast for this feature film, and actors will be compensated based on role.
Submissions are being sought worldwide.
For more details, check out the casting notice for "Writing on Sand" here, and be sure to check out the rest of our audition listings!