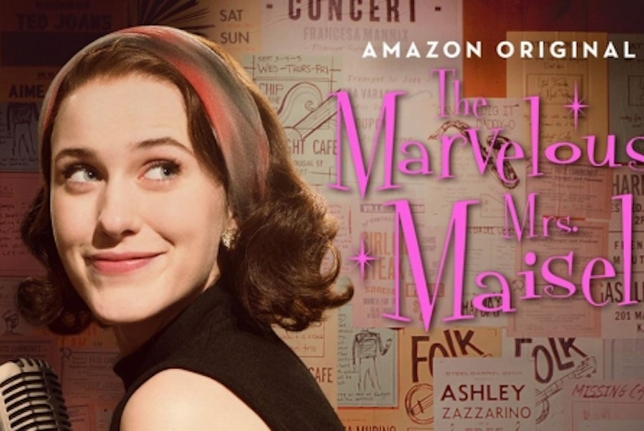 Today's casting roundup has a few marvelous opportunities in New York City! Amazon's upcoming "The Marvelous Mrs. Maisel" is looking for talent to portray ballet dancers in background roles. There are also roles available in a dating app promo and a student film about undocumented immigrants.
"THE MARVELOUS MRS. MAISEL"
Join the upcoming Amazon series "The Marvelous Mrs. Maisel" as a background actor! The series focuses on a housewife in the 1950s who decides to become a standup comic is seeking male and female talent aged 18–80 to portray ballet dancers in the 1950s. Actors must comfortable getting an era-specific haircut. Fitting will be in Brooklyn on dates TBD and will shoot July 17 in the NYC area. Pay is $250 per eight hours of work. Apply here!
SINGLE MINGLE PROMO
Single Mingle, a new dating app is looking to pair up people who want to go to similar restaurants together, is looking for single people with real life dating app experience for a promo shoot. Male and female talent aged 18 and older who are active or former users of dating apps, and can provide their experience with other apps to compare with Single Mingle are sought. The production films July 23–24 in NYC. Pay is $500 a day. Apply here!
"GOOD IMMIGRANTS"
Casting is currently underway for "Good Immigrants," a student film about a group of undocumented immigrants living in the Upper West Side who are all put at risk for deportation when one of them gets involved in a crime. Four male actors aged 18–46 are needed to play two lead and two supporting roles. The production will shoot July 20–25 in NYC. Pay is negotiable. Apply here!
Check out Backstage's New York City audition listings!