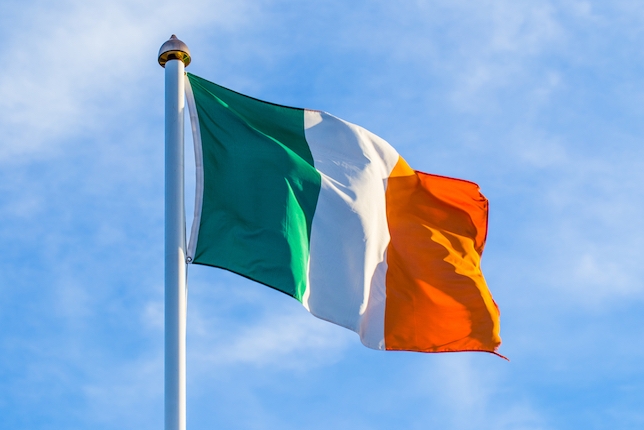 Show your Irish or Italian pride in the upcoming feature "The Irishman." The film needs Irish, Italian, and Italian-American actors of all ages for background roles on a shoot starting this month. Plus, a Christmastime clothing commercial needs a supporting actor, and an indie feature film is looking to fill its cast!
"THE IRISHMAN"
Join the cast of "The Irishman" in a background role. Union and nonunion talent, aged 18 and older, are wanted to portray Italian/Italian-American and Irish men and women. Men must be willing to get a period haircut (1950s, 1960s or 1970s, depending on the scene) and be clean shaven. Women should have shoulder-length hair or shorter, all one natural color (no highlights). No tattoos permitted. The filming is tentatively scheduled for September 2017–February 2018 in the New York and surrounding tri-state area. Pay is SAG rate for union actors and $154 for 12 hours for nonunion. Apply here!
LAKOLE CHRISTMAS CAMPAIGN
Clothing company Lakole is currently casting a seasonal commercial where an artist is painting from a rooftop of a Brooklyn apartment on a winter day close to Christmas. A female actor, aged 40–60, is wanted to portray the clumsy but sweet artist's assistant (who happens to be in love with the much younger artist). The commercial shoots Sept. 17 in Brooklyn, New York. Pay is $500 per day. Apply here!
"LEFT IN THE ATTIC"
Several principal and supporting roles are available in the upcoming film "Left in the Attic," an indie feature "about the intrigue behind the last days of two lifelong friends, now roommates in hospice." Male and female talent, aged 20–65, are wanted for many roles, including the lead roles of Angie Tate, a former Rockette, and Colleen Carr, her lifelong best friend. The film rehearses and shoots in January 2018 in NYC. Pay is on the SAG scale. Apply here!
Check out Backstage's New York City audition listings!