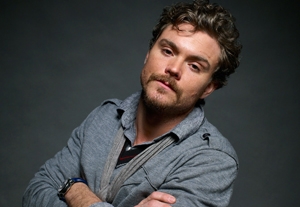 Yet another cable network is hopping on the scripted series bandwagon, as Sundance Channel has hour-long drama "Recify" set to go into production next month.
Junie Lowry-Johnson and Libby Goldstein are casting the series, Back Stage has confirmed. The show centers on a man who, after spending 19 years in prison for rape and murder, is exonerated by DNA evidence, and struggles to re-enter society and reconnect with family.
Last week Sundance announced that the cast would include Abigail Spencer, Clayne Crawford, Adelaide Clements, Jonah Lotan, and J. Smith Cameron. Shooting in set to get under way in June.
Johnson and Goldstein's current credits include HBO's "
True Blood
" and AMC's "
The Killing
." They also cast two cable series that have yet to premiere: A&E's "Longmire" and SyFy's "Defiance."