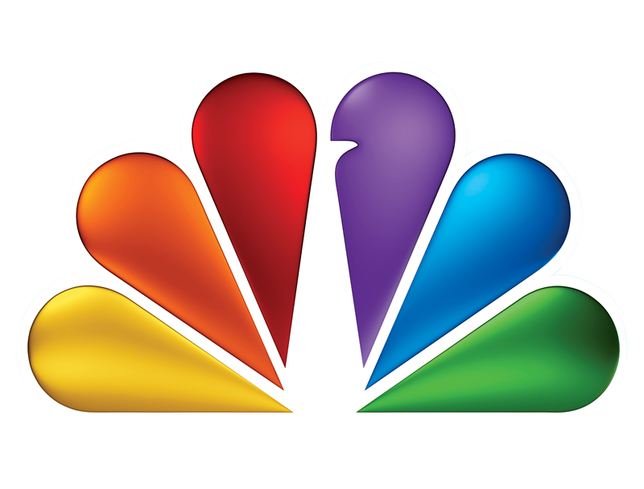 As pilot season begins to ramp up, four new comedy projects now have casting directors attached, Backstage has learned.
The comedy "About a Boy" for NBC, which has ordered 11 comedy pilots this season, will be cast by North Hollywood-based Cami Patton. The pilot, based on the book by Nick Hornby which was also turned into a movie starring Hugh Grant, is about a serial bachelor who develops a relationship with the geeky boy who moves in next door. A shoot date and location is still being determined.
NBC's "Joe, Joe & Jane," which has "Army Wives'" Sally Pressman lined up for one of the title characters, will be cast by Jeff Greenberg. The comedy pilot, which is based loosely on the relationship between executive producers Joe Port and Joe Wiseman and his wife, is about a children's book author who must deal with his needy wife and his best friend/co-author. The shoot date hasn't been announced.
Meanwhile, the untitled project from comedian Jim Gaffigan and producer Peter Tolan has casting director Marc Hirschfeld attached. The CBS pilot, which is a semi-autobiographical dramatization of Gaffigan's life as a stand up and father of five, is set to shoot in New York in March.
Another untitled project, this one from Mike Schur and Dan Goor, also has a casting director. Allison Jones is set to cast the Fox pilot about a group of detectives who do their best to solve crimes on the outskirts of New York City. Terry Crews and Andy Samberg are set to co-star in the single-camera comedy. It's shoot date and location are still being worked out.
Meanwhile, another drama pilot, this one for CBS, has a casting director attached. Backstage has learned that Rick Millikan will cast "Backstrom," which got a pilot production commitment in July but wasn't ordered to pilot until this week. Based on the work of Swedish novelist Leif G.W. Persson, the plot centers on a hard-boiled homicide detective who doesn't play well with others.