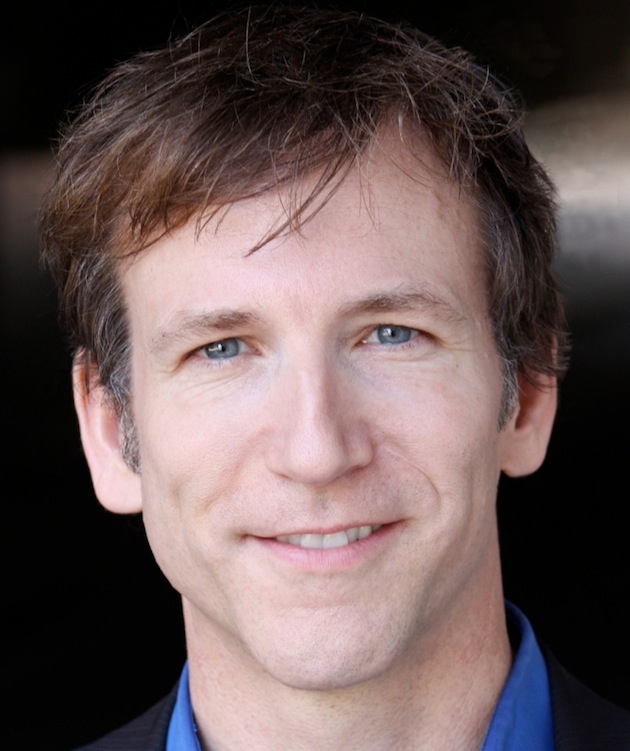 Richard Hicks has taken over for Pam Dixon as president of the Casting Society of America, Backstage has learned.

The CSA is the primary advocacy organization for casting directors and associates working in film, television, and theater, and Hicks sees his role as helping "the organization maintain the standards of professionalism that we as a group stand for, and to be an advocate — to both the industry and to the public at large — on behalf of my fellow casting professionals, for whom I have such respect."

Hicks' term officially began on Jan 13th. This is his second time as president, having also served a two-year term from January 2004 to January 2006. Asked why he decided to return for another stint, Hicks said, "It's a community for which I have great affection, and I get real satisfaction from working with so many talented casting directors in the U.S. and around the world, all as part of the job.

"Our outgoing president, Pam Dixon, did a terrific job of making this organization stronger and more robust. Our membership increased, and the profile of casting directors was strengthened. I aim to build on that strong foundation and take the organization to that next level."

Hicks' recent credits include the Oscar nominee "Zero Dark Thirty," Walter Salles' adaptation of "On the Road," and the Emmy Award-winning HBO film "Game Change," starring Julianne Moore. He just finished casting the untitled Nicolas Falacci/Cheryl Heuton drama pilot for USA Network and is currently working on a miniseries adaptation of "Bonnie and Clyde" for the History Channel, to be directed by Bruce Beresford.