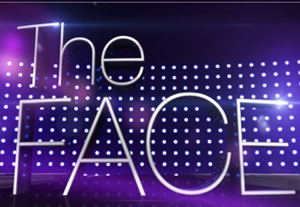 The producers of "The Biggest Loser" and "MasterChef" are seeking women who aspire to begin or have just begun a career in modeling for "The Face," a new reality TV competition series for models. One grand prize winner will become the face of a national brand.
Women who are at least 18 years old and 5'7" or taller are encouraged to apply. No experience is necessary, and women of all types are welcome to compete. You do not need an agent or manager in order to be considered for the show.
Auditions will be held Saturday, April 21 in New York and Miami, and Saturday, April 28 in Los Angeles. For more information and to pre-register,
view the full casting notice at BackStage.com
. (Subscription required.) If you cannot attend one of these in-person auditions, submit a video online at
www.thefacecasting.com
.
For the auditions, wear little to no make-up in order to look as natural as possible, and wear your hair in a simple style as well. Wear comfortable shoes, but bring heels you can walk well in.
Family, friends, managers, and agents will not be permitted at the auditions. They are allowed to accompany contestants to the venue, but will be instructed to wait outside the audition room.
Models must be available for final callbacks in Los Angeles for two to four days on or around May 9-11. The show will shoot for approximately five weeks beginning on or about June 4. The producers state that "The Face" is being filmed for a major cable network, but further details have not been revealed.