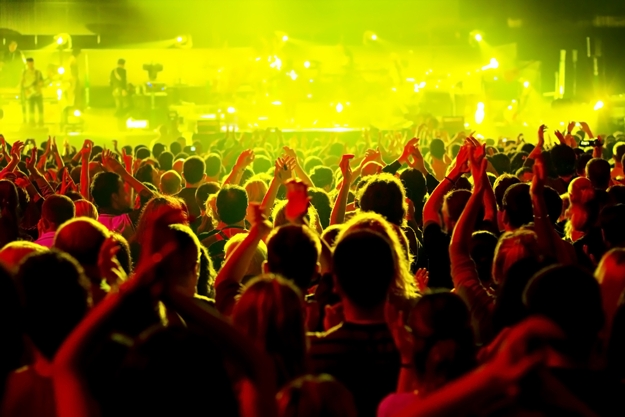 Before Justin Bieber, Justin Timberlake and Usher there was Frank Sinatra, Sammy Davis Jr. and Dean Martin.
Lefthook Entertainment and Sony Music are searching for a modern day Rat Pack. Winners receive a world-wide record deal and all the perks that come with a major act breaking into the mainstream.
This opportunity is for serious applicants only. All submissions will be filtered through Backstage.com. To submit, go to www.Backstage.com/findingFrank and use the code RATPACK to receive a 30-day free trial.
---
Sony Music, 'Modern Day Rat Pack,' Nat'l Singers Search

Lefthook Entertainment and Sony Music are casting a modern day "Rat Pack" to sign to a worldwide record deal.

Seeking—Singers: males, ages 18-30, that can deliver the American Song Book with a swagger and edge like the Rat Pack, must have a passion and heartfelt-connection to the classic songs of the American Songbook, must have an organic feel and presence, must be classy, sophisticated, and performance-ready.

To apply, submit online with your Backstage resume. Include a link to a video of yourself singing a classic Rat Pack/American Song Book standard.

Professional pay and a worldwide record deal provided if cast.
Backstage is the most trusted name in casting since 1960. Currently Backstage.com has over 2,000 active Film, TV and Theater projects; casting roles fit for all types, try your free trial today! Enter offer code "RATPACK" at checkout for your free offer.