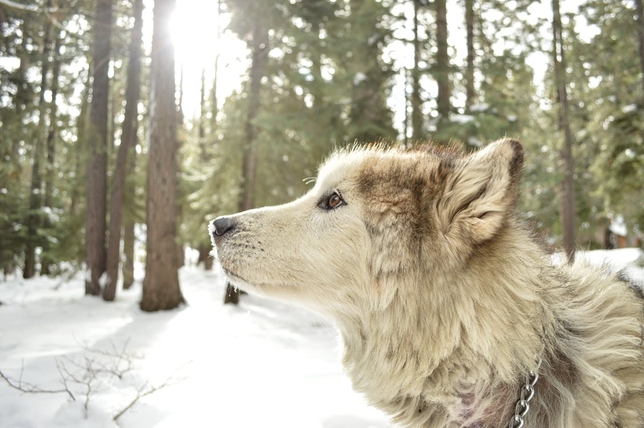 Don't head off into the weekend before checking out this week's roundup of gigs, including opportunities in film, commercials, and beyond!

"THE UNDERLORDS"
Casting is underway for one leading and three supporting roles in "The Underlords," a feature film depicting two "established werewolves living in today's society." The project will rehearse in August and September, with shooting slated for November in Woodbridge, Virginia. Pay will vary depending on the role, with rates negotiable. All travel, accommodation, and on-set meals will be provided.
YANKEES PROMO SHOOT
New York Yankees fans are needed to play several roles in an advertisement for both television and web. The spot will shoot July 25–28 at Yankee Stadium in New York City. Pay will be $250/day for all days.
"WAKE UP CALL"
A new reality series, "Wake Up Call," seeks family or friends of anyone they deem "wasting their life." This includes someone struggling with alcoholism, internet addiction, or doing too much partying. Shoot dates, as well as locations, will depend on casting. Pay is to-be-determined, as well.
"JAKOB"
"Jakob," a web series, is casting actors for several supporting and day player roles. The project will shoot at to-be-determined dates in the Howard Beach, New York area. Pay will be $45/day for principals, with background pay set at $30/day.
Hungry for more? Head over to Backstage's casting calls for other great gigs like these!