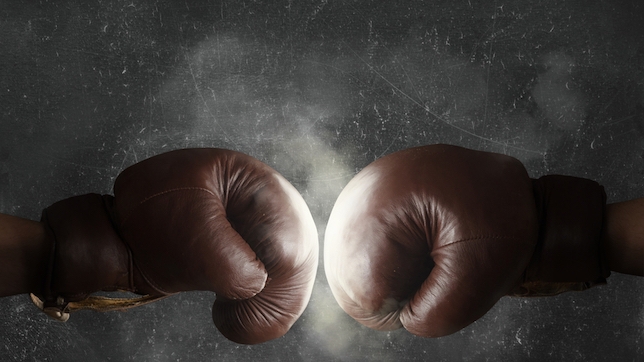 Join "Faded," an upcoming feature film that follows the story of amateur boxer Mike Ramirez, "who has to face his demons when his addiction problem finally makes him question his future."
There are also roles available for male talent aged 30–69, including the lead role of Mike. Boxing/MMA experience and tattoos are a plus for the lead role.
There is also a supporting role available for a young female actor aged 10 years old. Martial arts or boxing experience is a plus.
"Faded" will shoot later this year in Dallas and Fort Worth, Texas. Some pay will be provided!
Deliver the knockout by applying directly at Backstage here!
Check out Backstage's Texas audition listings!
Save