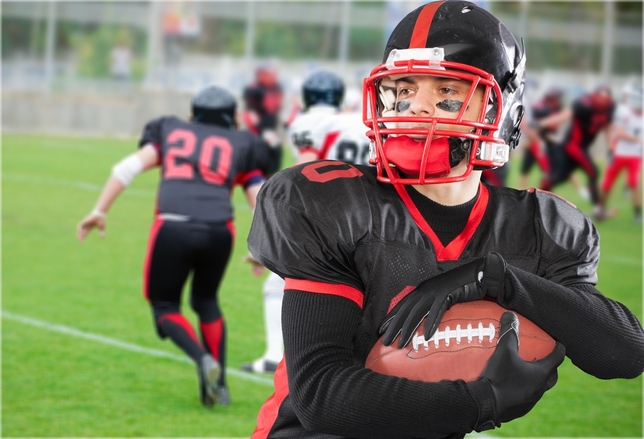 Casting is underway for "Nobody Knows," a short film depicting "a small Texas town that grieves the loss of a young athlete, as his older brother holds himself responsible for the accident."
The team seeks male and female talent of various ages for five supporting roles. The project will shoot this July in Dallas and Fort Worth, Texas with compensation set at $100–$200/day. Meals and craft services will also provided.
Want to learn more about "Nobody Knows"? Check out the full listing here! You can also browse tons more Texas casting opportunities in Backstage's Texas casting calls!