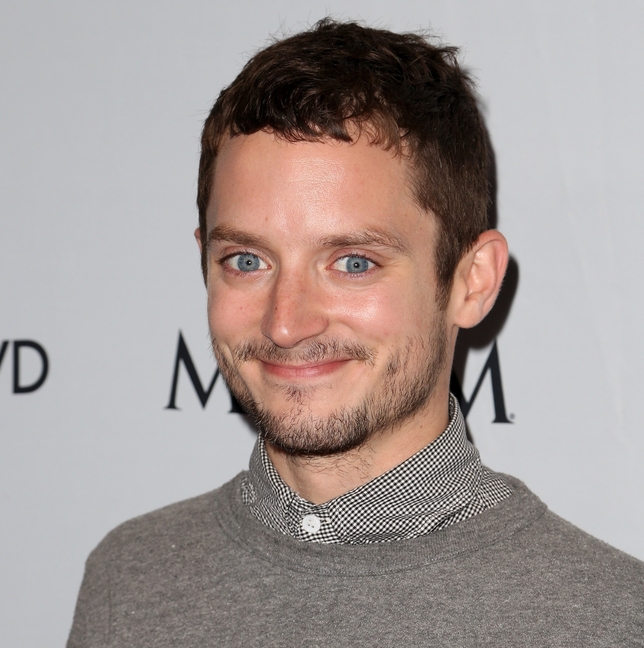 When my mom was an undergrad at Oregon, John Landis came to campus to shoot "Animal House." Understandably, the students thought it was pretty groovy that John Belushi, who was one of the biggest comedy stars in the world thanks to his work on "Saturday Night Live," was hanging out in Eugene, Ore. The producers hung flyers around campus asking for extras for the now-famous food-fight scene, but my mom had a final that day, so she couldn't participate. It's a shame, since I don't think I'm alone in considering "Aminal House" to be the best college movie of all time. So if a film production comes to your school, and you have a chance to be in it, don't let some silly formality like a final stop you.
One promising upcoming comedy that will be shooting at somebody's university is "Brother from Another Mother." It centers on a pair of step-brothers, one a 30-something shiftless layabout who agrees to take the other, a sheltered teen genius, on a tour of his old college, from which he failed to graduate. The elder brother has an ulterior motive, however, which is to reconnect with his ex-girlfriend. The screenplay was written by John Hamburg, who also wrote and directed the Paul Rudd–Jason Segel vehicle "I Love You, Man." Here are a few predictions about the contents of this script: The ex-girlfriend will be dating a professor who will be a caricature of an effete liberal academic. There will be a scene where the younger brother gets real messed up on intoxicants and reveals something of his older brother's plans to the ex-girlfriend. The younger brother will awaken in the elder a long-dormant ambition and passion for learning which will result in both brothers returning as university students the following fall. It will be heartwarming. There is no confirmed cast yet, but Rachel Tenner is casting for a planned spring start.
My advice could also apply to younger students, of course, as I'm sure kids who missed their chance to be in "The Breakfast Club" or "Rushmore" are kicking themselves just as hard as my mom. So for the elementary set, there's "Cooties," a horror movie set to star Elijah Wood. I imagine, based on the title alone, that you might have an idea of the plot here. Yes, a group of teachers band together to save themselves after their students are infected with a disease that turns them into violent psychopaths. In decades past this idea might have been done as straight camp, and possibly become a minor cult classic. But in the post-"Shaun of the Dead," post-"Walking Dead" era in which we now find ourselves, it has the potential to be legitimately good. It could be darkly comic, legitimately scary, a biting social commentary on our nation's failing public school system, and/or our woeful lack of preparedness for the outbreak of a malignant viral threat. Also a shout out to Elijah Wood for continuing his streak of picking projects that sound awesome. Terri Taylor is casting ahead of an April start. Locations of both projects still TBD.
Of course, the chances of either of these movies turning out to be anywhere near as good as "Animal House" is slim, but if they turn out bad, you can just not tell anyone you were in a scene or two. Like how I'll take the fact I was in "Boys and Girls" to my grave. Wait. You didn't read that.