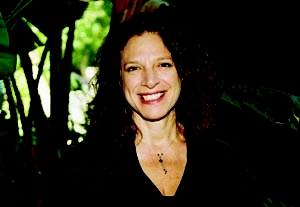 Two of NBC's recently picked-up shows have casting directors attached, Back Stage has confirmed.
April Webster will cast "Revolution," with Erica Silverman serving as co-casting director. The drama, from Bonanza Productions Inc. in association with Bad Robot Productions, Kripke Enterprises, and Warner Bros. Television, is set in the future, 15 years after a day when all electrical devices on Earth mysteriously stopped working. When a girl's father is killed by a militia group, she and her friends set out to discover the motive for her father's murder, and the cause of the worldwide blackout. The series stars Billy Burke, Tracy Spiridakos, Anna Lise Phillips, Zak Orth, Graham Rogers, J.D. Pardo, Giancarlo Esposito, David Lyons, Maria Howell, Tim Guinee, and Andrea Roth. Webster also cast the pilot, which shot in Atlanta. The series will get underway in Wilmington, North Carolina, in mid July. No local casting director is under contract at this time.
Donna Rosenstein will cast "Save Me," a new comedy produced by Sony Pictures Television and Original Film. The show stars Anne Heche as an unlikely prophet, who establishes a direct line to the man upstairs after almost choking to death on a hero sandwich. The series also stars Michael Landes, Alexandra Breckenridge, Heather Burns, and Madison Davenport. No start date is set, as the series is slated for midseason, but shooting will take place in Los Angeles.