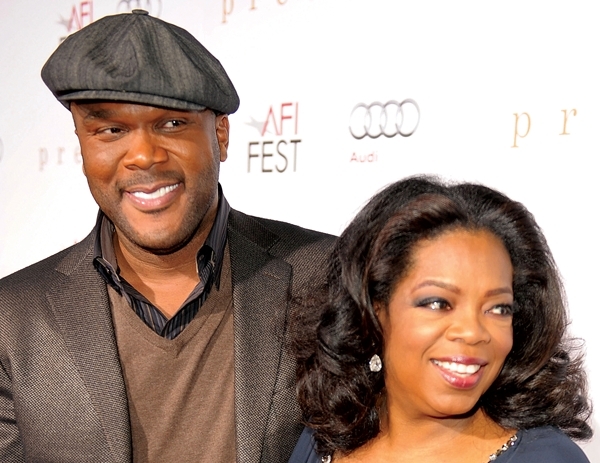 Two of the series that Tyler Perry is producing for Oprah Winfrey's OWN cable network are set to start shooting in Atlanta and have Los Angeles-based casting directors attached, as Backstage predicted in October.
Perry's studios are in Georgia's capital and local casting will be done in-house by Rhavynn Drummer. But to find the top talent for "Love Thy Neighbor" and "The Haves and Have Nots," they've turned to Southern California casting directors Shaunda Grace Jones and Kim Coleman, respectively. Coleman, who has often worked with Perry, is also casting his next Madea Christmas film, which starts shooting in Atlanta next week.
The two TV series are the first original scripted programs offered on OWN, which launched in 2011. "The Haves and Have Nots," a drama, chronicles the lives of a wealthy family and their housekeeper, who lives in poverty. Meanwhile, comedy "Love Thy Neighbor" focuses on the employees at a diner and the "emotional succor" served up to their quirky regulars.
Both will start shooting next month and are set to premiere May 29 on OWN.