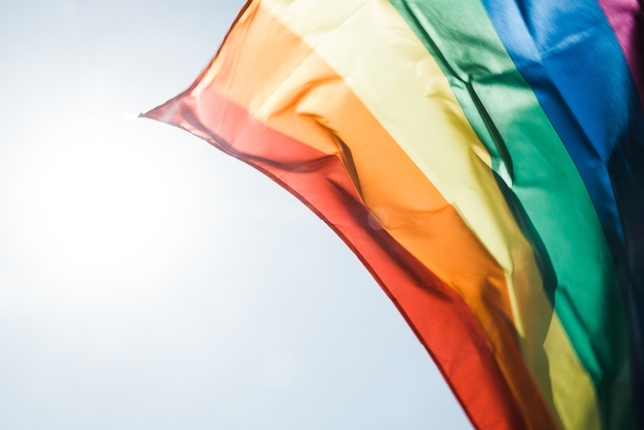 Hello and welcome to one of our shoutouts for projects casting around the U.K. As always there's a mix of opportunities for all ages, abilities, and locations but do remember to check if you fit the bill before applying. Although we make every attempt to verify castings before we hit publish, please ensure that you do your own research before firing off those headshots and Backstage links.
Sky Arts LGBT Short
If you're an LGBT actor with a genuine Northern accent, then this new short film by Sky Arts could be a perfect fit. The story follows a black lesbian, as she experiences casual homophobia in an Afro-Caribbean hair salon, and is described by casting director Leanne Flinn as full of "fun, sheen spray, and laughter." The short is seeking both actors and non-actors, so even if it's your first time behind the camera, you could win the part.
The project is casting the role of Eli, to be played by a female actor, aged 24–34, of African descent. Additional roles of Jade and Amma, both aged 18–28, are also available.
This is a paid opportunity (rates TBC) that will shoot on Nov. 21 and 22 in Manchester, England. The application deadline is Nov. 1.
Click here to apply on Backstage.
Check out Backstage's London audition listings!