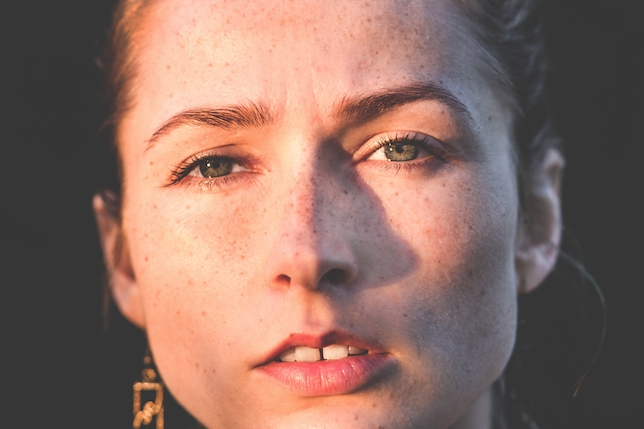 Light up the world with one of the brilliant opportunities in today's casting roundup! An energy company is seeking talent with interesting faces to model for a series of portraits. There are also roles available for a singer and pianist in a commercial, dancers for a digital music stage show, and real people looking to spread some kindness in the world!
ENERGY COMPANY AUDITIONS
An energy company is currently seeking 16 contrasting characters from different ethnicities, backgrounds, and personal styles, aged 18–45, to join a series of engaging portraits. There are auditions on Oct. 8–10 in London. The production will shoot the week of Oct. 16. Pay is £2500 (less 20 percent agency fee). Apply here!
TV COMMERCIAL, SINGER/PIANIST
A TV commercial that will be aired in the US and Canada is currently seeking a U.K.-based jazz/soul/hip-hop singer and pianist to portray the role of a volunteer at a shelter at Christmastime. A male musician (Black or African-American preferred, but open to all ethnicities), aged 20–70, is wanted for the spot. Shooting will take place Oct. 23 in London. Pay is £350 per day over two to three days, with a buyout of up to £10,000. Apply here!
"THE KINDNESS PROJECT"
"The Kindness Project," a production seeking to spread kindness and generosity throughout the world, is seeking real people to join the cast. Men and women, aged 7 and older, are wanted to be on camera giving thanks to someone who has shown them kindness. The production will shoot Oct. 5 in London. Pay is £150 per day. Apply here!
"STEP SONIC/SUBTERRANIA"
Casting is currently underway for "Step Sonic" and "Subterrania," two stage shows incorporating digital music and dancing live on stage. Male and female dancers, aged 18–35, with great musicality are wanted for the productions. Additional music (voice, instrument, etc.) skills are a plus. There are also roles available for dancers, aged 21–24, as new graduate dancers. Rehearsals and performances run Jan. 8–March 31, 2018, with some occasional touring in April, May, and June 2018, in London. Pay is £260.86–£500 per week. Apply here!
Check out Backstage's London audition listings!