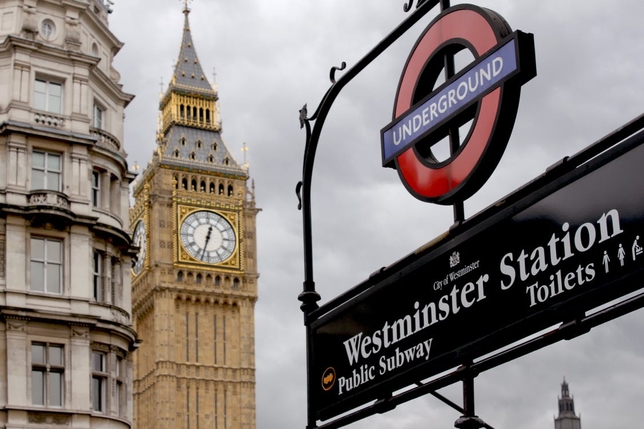 These four projects are looking for U.K. actors like you, and we have all the details you need to apply. Don't head off into the weekend without checking out these great gigs!
"AWAKENING"
"Awakening," a feature film billed as "a different angle of the Four Horsemen of the apocalypse," is casting male and female talent of various ages for four supporting roles. The project will shoot in Dublin, Ireland, on to-be-announced dates, and will provide some pay.
BRENDON HANSFORD MUSIC VIDEO
A music video "with a focus on choreographed dance" is casting dancers for supporting roles. Seeking male and female performers ages 18–45 who are "physically and technically strong dancers who can portray emotion on film," the piece will shoot in London. Pay will be £250, minus 20 percent commission.
"BULLET HOLE"
Actors are needed for two leading roles in "Bullet Hole," a nonunion play about a "young woman in London who has been living with Type 3 Female Genital Mutilation since she was 7." Female actors ages 37–47 and 48–76, respectively, are sought for the piece, which will run Aug. 2–6 in London. Each actor will be paid £150, in addition to a profit share once the audience has reached 70 percent.
"THE LITTLE STRANGER"
A child actor is sought for a supporting role in feature film, "The Little Stranger." Seeking a male actor aged 8–11 who is "charismatic, intelligent, and naturally red-headed," the project will start shooting this July in England. Some pay will be provided.
See more jobs across the U.K. in Backstage's casting calls!