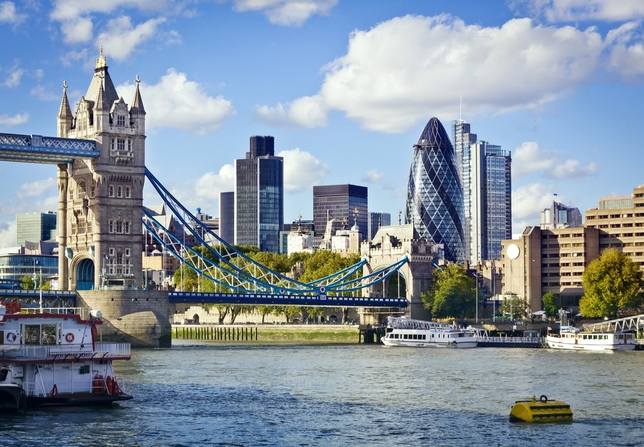 Listen up, U.K. actors! In today's roundup of casting notices, we have four gigs on stage and screen, all of which are paid, and which you can apply for right now! Don't head into your weekend without first checking out these jobs!
"THE DRILL"
Male and female actors ages 18 and up are needed for supporting roles in "The Drill," a nonunion play examining "scenario-based counter-terror training and other rehearsal drills as a means of thinking about anxieties around terrorism and security." A run of performances is slated for February 2018, with a potential tour throughout the U.K. Compensation will be £400/week.
"HOMELESS ASHES"
Casting is underway for "Homeless Ashes," a feature film depicting a boy struggling "to survive, homeless and alone on the streets of London." A male and female actor, both ages 12–17, are needed for supporting roles, while a male actor aged 15–25 is needed for a day playing gig. The piece will shoot in London, United Kingdom, and all roles will be paid.
"ROBIN HOOD"
A nonunion production of "Robin Hood" is casting male and female actors ages 18 and up for all roles. The piece, billed as "a foot stomping, rule breaking, outdoor promenade extravaganza," will run July 27–Aug. 6 in Skipton, United Kingdom. Pay will be £1,500.
"SKIN"
A female dancer aged 18 or older is needed for "Skin," a brand new show for this year's Edinburgh Fringe Festival. The dancer must be "someone who can play a mother" and should have "hip-hop/street dance knowledge." An open casting call will be held in London on April 30, with the piece set to run July 14 in Suffolk, U.K., as well as Aug. 2–28 in Edinburgh. The hired talent will be paid £1,200.
Head over to our U.K. casting calls for more jobs you can't miss!