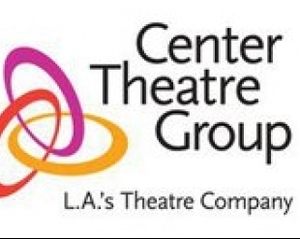 Center Theatre Group has parted ways with long-time director of casting Erika Sellin.
Sellin oversaw casting at the CTG's Ahmanson Theatre, the Mark Taper Forum, and the Kirk Douglas Theatre. A member of the Casting Society of America, Actors' Equity Association, and the Stage Managers' Association, she joined the city's largest theater company in 2003 as an associate in the casting office until 2006, when she became the casting director.
In a statement to Backstage, CTG said Sellin "was laid off as part of a reduction in force at Center Theatre Group of a few staff members."
Her departure surprised the Los Angeles theater community, where Sellin has been a fixture for years.
In a 2009 interview with Backstage, she spoke fondly of the CTG's open Equity casting calls, which are held once a month on the first or second Monday. "It's a really great way to meet people," she said. "The actors who find us on those Mondays are very motivated and passionate about theater. In an industry town that's also about film and television, that's really terrific."
In addition to her work in theater, Sellin's film credits include "Crash," "A Cinderella Story," and "My Lunch with Larry."
Despite eliminating Sellin's position, CTG said, "We still have a highly skilled casting office, headed by Mark B. Simon, who continues as the Casting Director."