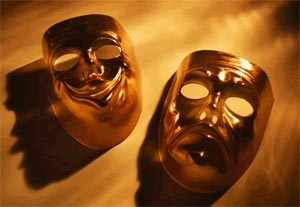 For an upcoming story, Back Stage is looking to speak with actors and other theater artists about recent changes made to the Equity Showcase Code. The code affects productions in New York City at theaters with 99 seats or fewer.
Among the questions to be considered:
-- What have been your experiences working under the previous code?
-- How have the changes affected you?
-- What changes would you still like to see made?
Those interested in being interviewed should send an email to national news editor Andrew Salomon at asalomon@backstage.com. Please include your phone number, best time to call, and your headshot.