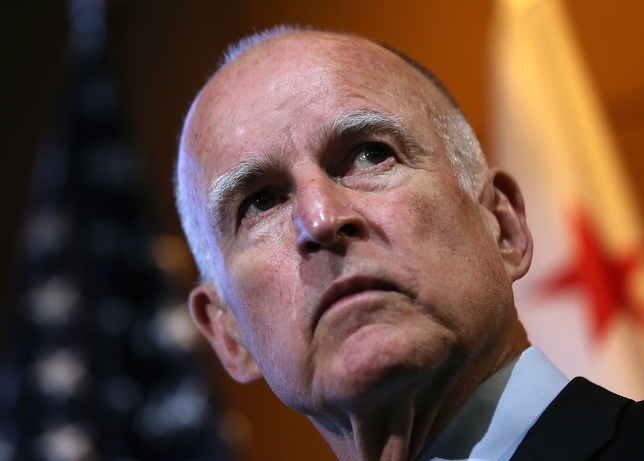 Legislation designed to protect child actors from sexual predators has been signed into law by California Gov. Jerry Brown (pictured).
A.B. 1660, which was championed by Assembly Member Nora Campos, D-San Jose, requires persons representing artists who are under 18 years of age to obtain a Child Performer Services Permit (CPSP) from the Department of Industrial Relations. Under the law, sex offenders are barred from representing minor artists. Criminal background checks are also required on professionals such as publicists and photographers who have unsupervised access to young performers.
The governor issued a signing message with his action Thursday.
"This measure establishes a system to prevent registered sex offenders from representing minors who are performing or seeking to perform in the entertainment industry," Brown wrote. "This program will commence after the Legislature appropriates the necessary funding from fees that will be established under this bill and included in the 2013­–2014 proposed budget."
Campos had said part of the impetus for the law came from the recent case of Martin Weiss, who was sentenced in June to one year in county jail and five years of probation for molesting an aspiring young musician he once represented.