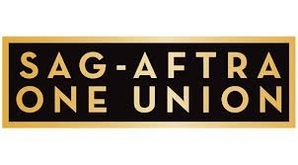 Clyde Kusatsu, a seasoned Japanese-American actor, has won the presidency of SAG-AFTRA'sLos Angeles Local.
"I'm extremely pleased so many members expressed their support for my leadership," Kusatsu said in a statement. "I'm grateful for their vote of confidence and look forward to serving as President of SAG-AFTRA's largest local. I'm excited to play an even greater role in strengthening our union and I'm counting on Los Angeles members to join me in that effort."
The Unite For Strength-backed Kusatsu bested John Tremaine for the local presidency.
Esai Morales and Jane Austin, who lost their races for the national presidency and secretary-treasurer positions, were elected to local board and national board seats. Gabrielle Carteris, who has held a variety of union leadership positions, was also elected to a local board and national board seat. They carry a two-year and four-year term, respectively.