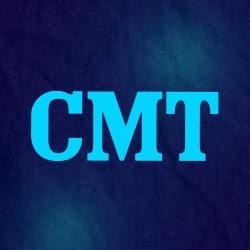 The channel is primarily known for airing country music videos and reruns of "Dukes of Hazzard," but it got into scripted programming back in 2011 with the series "Working Class." On Wednesday, it announced the launch of a new casting website.
Zena Van Ackeren, vice president of casting at CMT, will serve as administrator for the new site, "culling and vetting all casting inquiries and submissions," according to a release.
To apply, candidates must register and provide contact information, answer detailed questions, and be prepared to upload photos and videos.